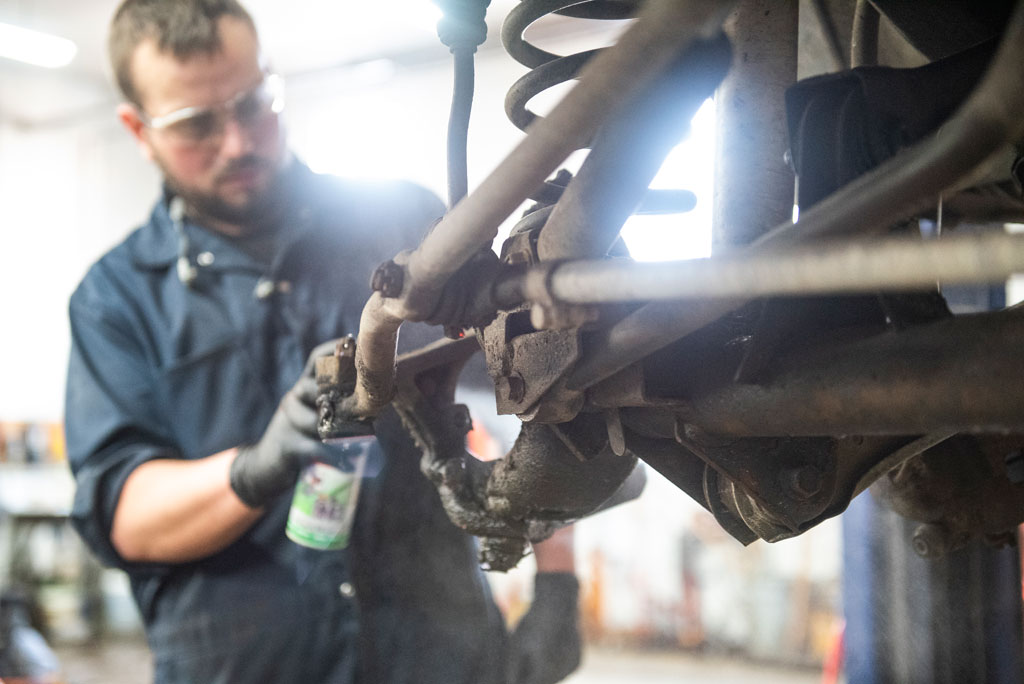 Castlegar, British Columbia
Castlegar is the second largest community in the area of West Kootenay. It is located at the intersection of the Kootenay and Columbia Rivers, in the Selkirk Mountains. Castlegar was named one of the Top Eight Places in British Columbia for most promising growth. The community's local economy is based on mining, tourism and forestry. There are four elementary schools and one high school in Castlegar.
Your Knowledgeable Auto Repair Shop
When Castlegar residents need their cars repaired or maintained, they come to Downtown Automotive in Nelson. To get to Downtown Automotive from Castlegar, turn right onto 6th Street. Turn right onto Columbia Avenue, then turn right onto Castlegar-Robson Bridge. Continue onto Bridge Street, then Robson Road, then Broadwater Road. Merge onto Robson Road/BC-3A, then merge onto Ymir Road/BC-3A. Turn left onto Stanley Street, and our shop will be on the left at 316 Stanley St.
Our technicians have decades of combined experience and we are committed to providing top-notch customer service, every time. Here are some reasons why we should be your trusted auto repair shop:
Our technicians are ASE Certified, armed with the skills and expertise to address any repairs your vehicle may need.
We have a 24 hour vehicle drop off.
Our shop offers a free local shuttle service for your convenience.
We offer free roadside assistance when you are experiencing car troubles.
Make Downtown Automotive in Nelson your local auto repair shop! Schedule an appointment with us online or give us a call at 250-505-2110.